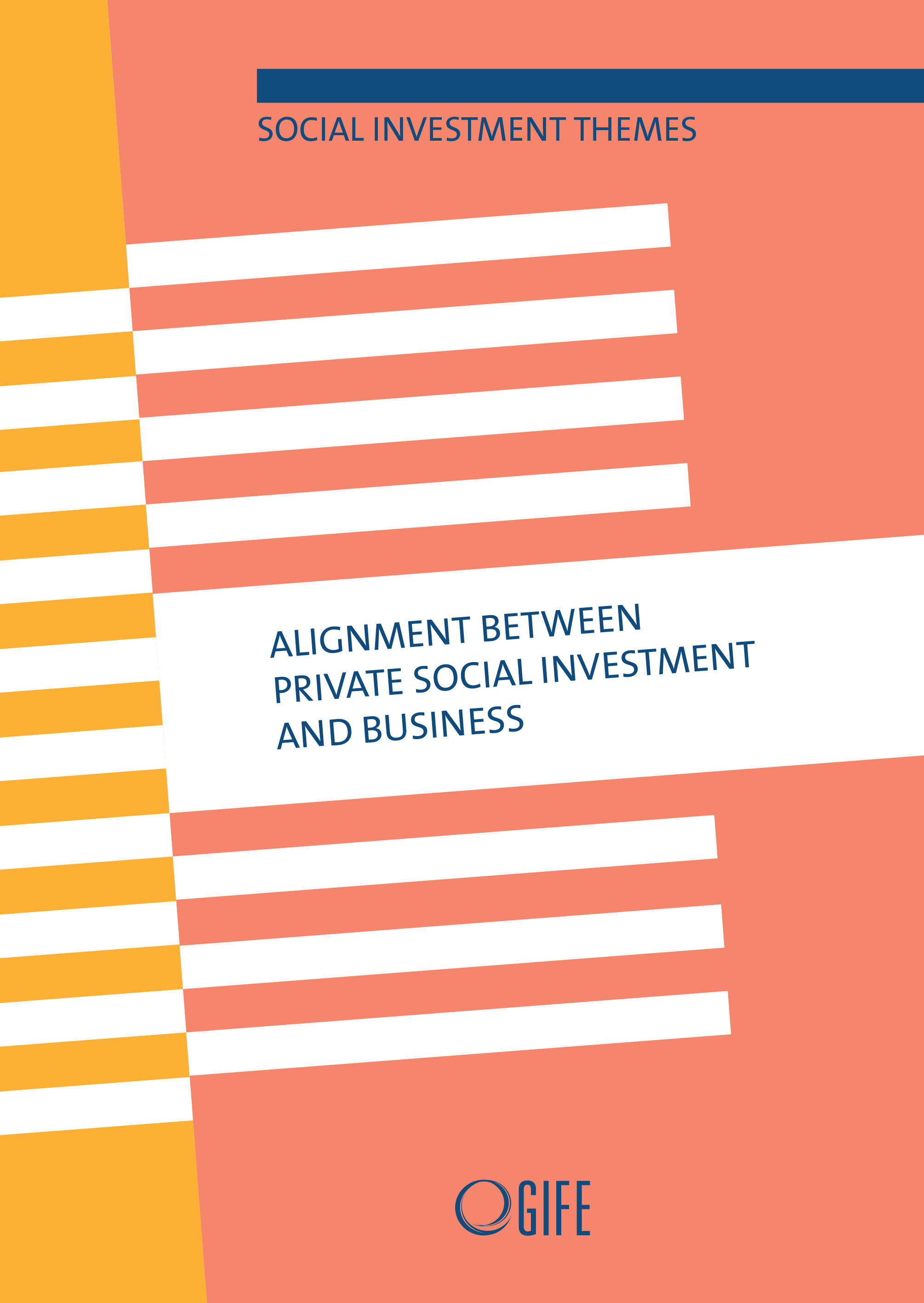 Adicionar aos "Meus Favoritos"
Download · 1 MB
876 downloads · 1442 visualizações
Alignment Between Private Social Investment and Business
The research for this project took shape in the second half of 2015, and it aims to explore in depth central topics to social investment, bringing together information, reflections, data and case studies, in a concise, educational format that balances out the conceptual and practical approaches.
This publication is the first of a new GIFE series entitled Social Investment Themes, that aims to stimulate discussions regarding the alignment between social investment/philanthropic initiatives and business purposes, sharing the lessons from institutes and foundations, as well as their concerns about this topic.
Organizações responsáveis
Direitos autorais
Copyright 2017 by Grupo de Institutos Fundações e Empresas (GIFE). All rights reserved.