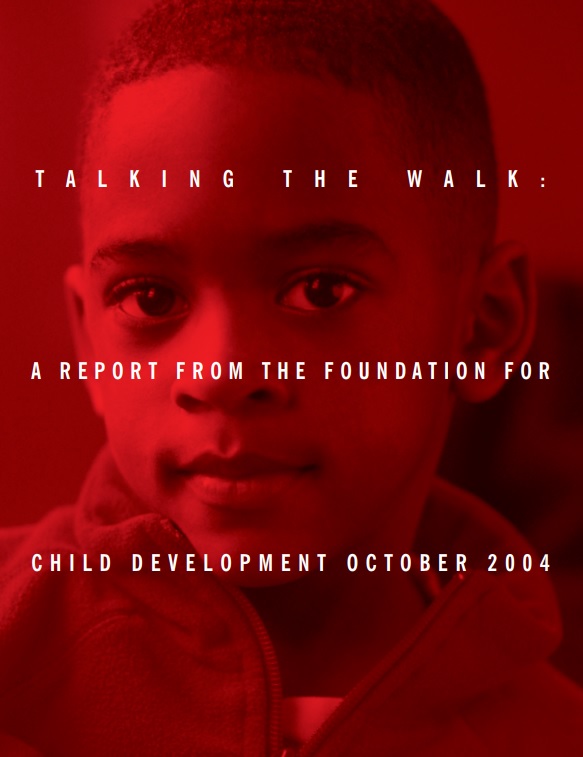 Adicionar aos "Meus Favoritos"
Download · 2 MB
738 downloads · 858 visualizações
Talking the Walk: Strategic Communications in Philanthropy
Analyzes the strategic communications practices of children and youth foundations. Focuses on the rationale behind a strategic approach to communications and current methods to implement and evaluate a successful strategic communications strategy.
Organizações responsáveis
Direitos autorais
Copyright 2004 Foundation for Child Development.