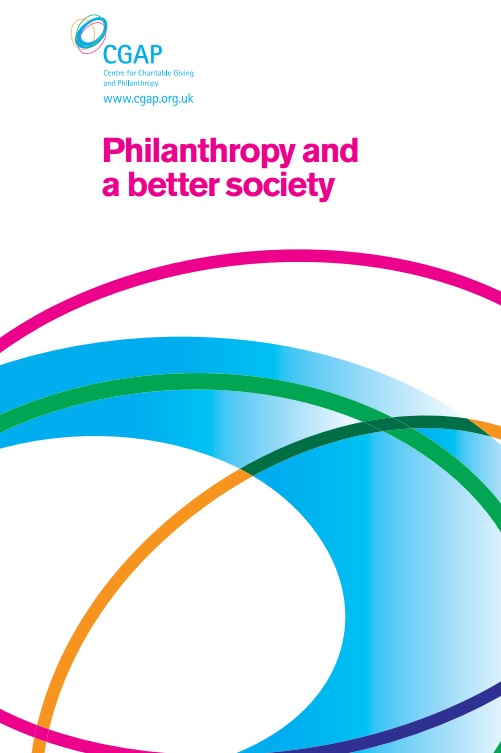 Adicionar aos "Meus Favoritos"
Download · 907 KB
715 downloads · 929 visualizações
Philanthropy and a Better Society
This report has been compiled in the light of the importance attached by government to the role of increased giving and philanthropy in achieving stronger communities and active citizenship. Working within the Centre for Charitable Giving and Philanthropy (CGAP), a centre dedicated to the study of giving and philanthropy, CGAP's researchers felt it was important to highlight research findings that would cast light on the nature of philanthropy in our society today, how it relates to the needs and ideals of Big Society, and the emerging implications for policy and practice. Individual authors focus on the particular issues tackled within their various research programmes; in spite of the diversity of perspectives, however, a common conclusion emerges that expectations of the contribution that philanthropy can make to meeting social needs exceed the reality of what it currently delivers.
Organizações responsáveis
Direitos autorais
2012 ESRC Research Centre for Charitable Giving and Philanthropy, Cass Business School